A new play by Nancy Harris
Directed by Garry Hynes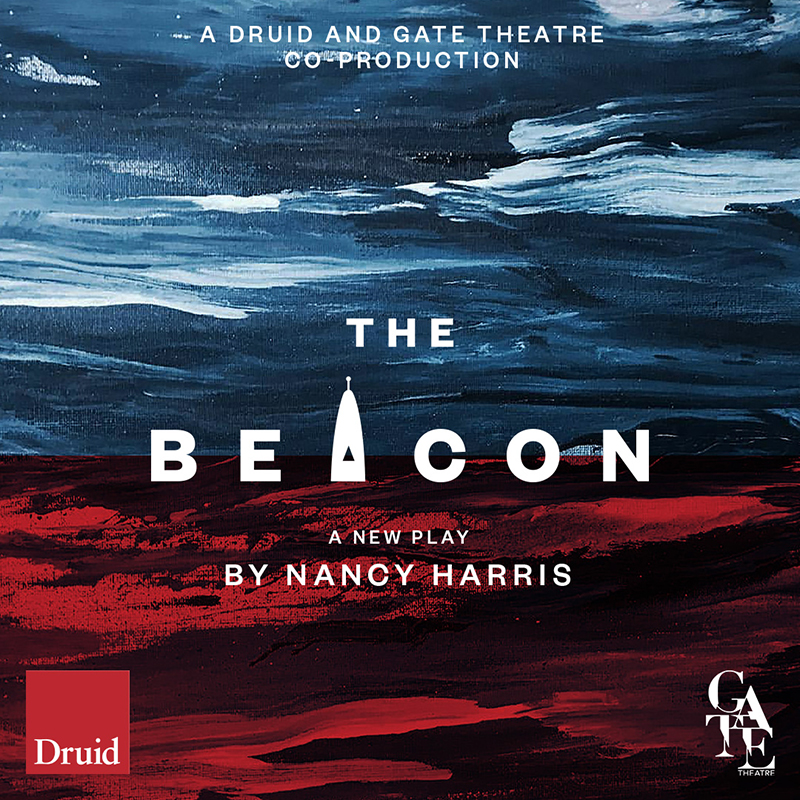 A mysterious accident.
A dead husband.
People are talking.
Secrets are resurfacing from the depths.
Is the past ever truly dead?
The Beacon by Nancy Harris, to be directed by Garry Hynes, was commissioned by Druid in 2016. This will be a co-production with the Gate Theatre.
Starring Jane Brennan. Further casting to be announced.
For more, see Druid.ie
Previews Fri 20, Sat 21 & Mon 23 September